Digitalize Work™
Work procedures become computerized guides. Your workflow formats, standards, templates, documentation, work practices, data sources, and repositories transform. DWEP's dynamic workflows become the GPS of your enterprise.
Convert your existing paper, PDFs and forms into actionable integrated forms and guided instructions. Author new instructions from scratch.
Arrive sooner withless effort and cost
The transformational aspect of DWEP is that any organization that can incorporate ISO-9001 standards and Six Sigma practices can also describe the flow of its processes and work instructions using the NextAxiom DWEP. In this way, work can be performed as a set of computerized procedures, instructions, and forms that are carried through dynamic workflows from one digital worker to another. The performance data created by all instances of dynamic work execution provides the big-data measurement needed to improve work processes through the application of six sigma principles and establishes a platform for continuous improvement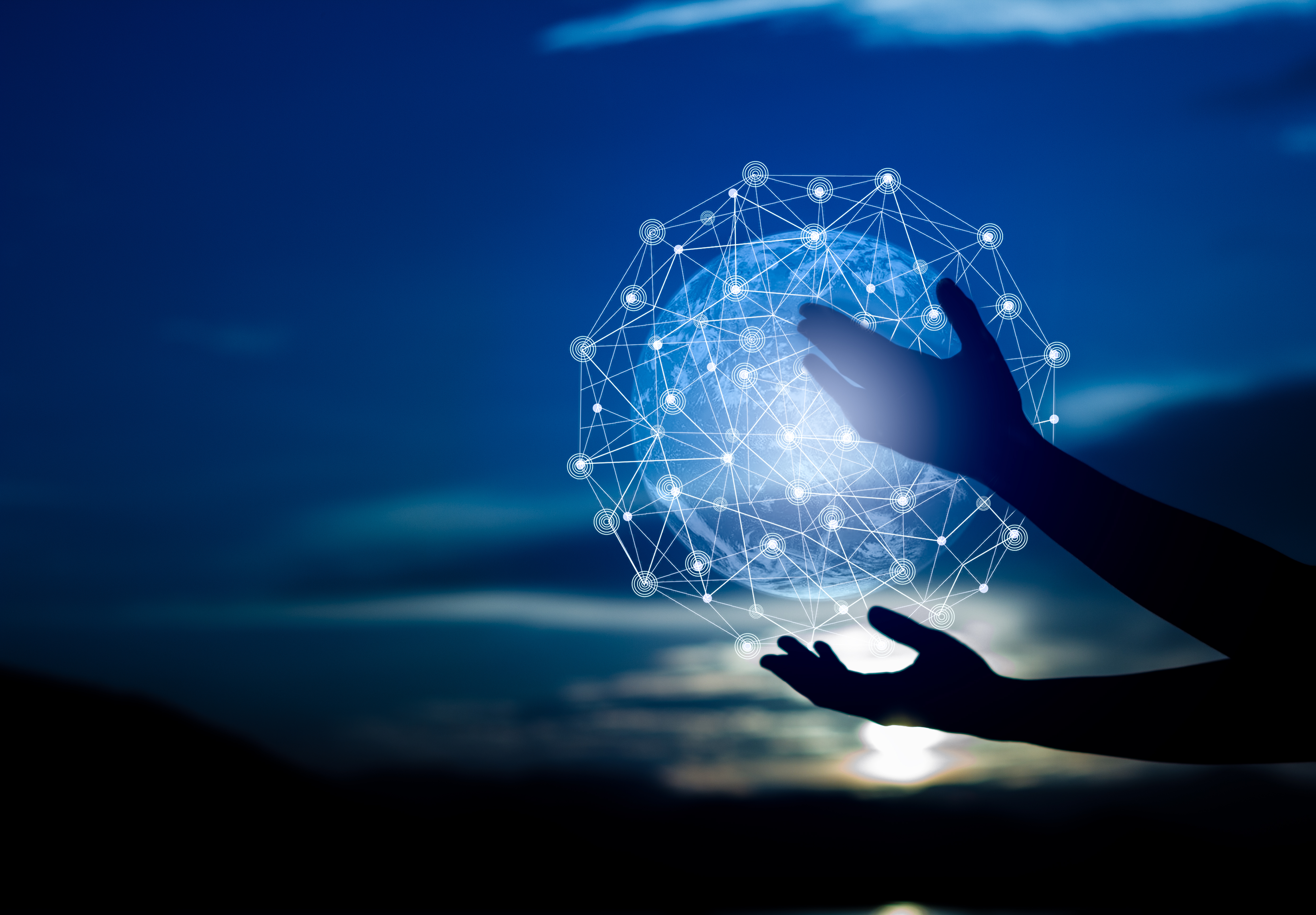 Request a Free Demo or More Information
Please fill out the fields below so someone from our Team can get in touch with you. Thank you.
information
NextAxiom® Technology, Inc.
600 Montgomery Street
34th Floor
San Francisco, CA 94111