NextAxiom® products will accelerate your digital journey
Replace your procedures with dynamic workflows, integrated forms, and guided instructions on a platform designed for continuous improvement. Achieve global awareness across all of your processes with granular visibility of current state and cycle times.
Accelerate Your Time to Value
Digitalize
Replace your current procedures with a Digitalized Platform that unlocks the intelligence and full potential by integrating them with the back end systems to connect your workers with your enterprise in real time.

Perform
Digitalized Work™ is now your GPS for your workers. They embody the institutionalized experience of your workforce and ensure that every worker has the same level of knowledge and performs the work in the same way.

Analyze & Improve
Digitalized Data™ is captured at the most granular level, including performance data and cycle-time, providing much deeper insights and understanding and establishing a Foundation for Continuous Improvement.
Digitalize Work™
Convert your existing paper, PDFs and forms into actionable integrated forms and guided instructions. Author new instructions from scratch.
Work procedures become computerized guides. Your workflow formats, standards, templates, documentation, work practices, data sources, and repositories transform. DWEP's dynamic workflows become the GPS of your enterprise.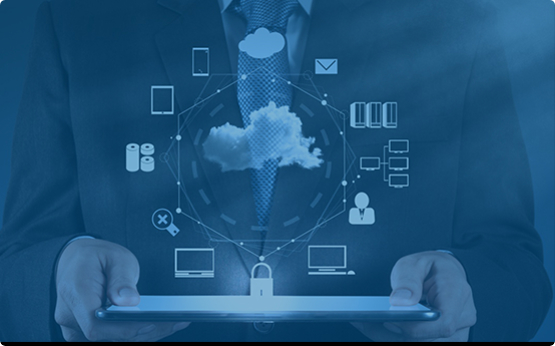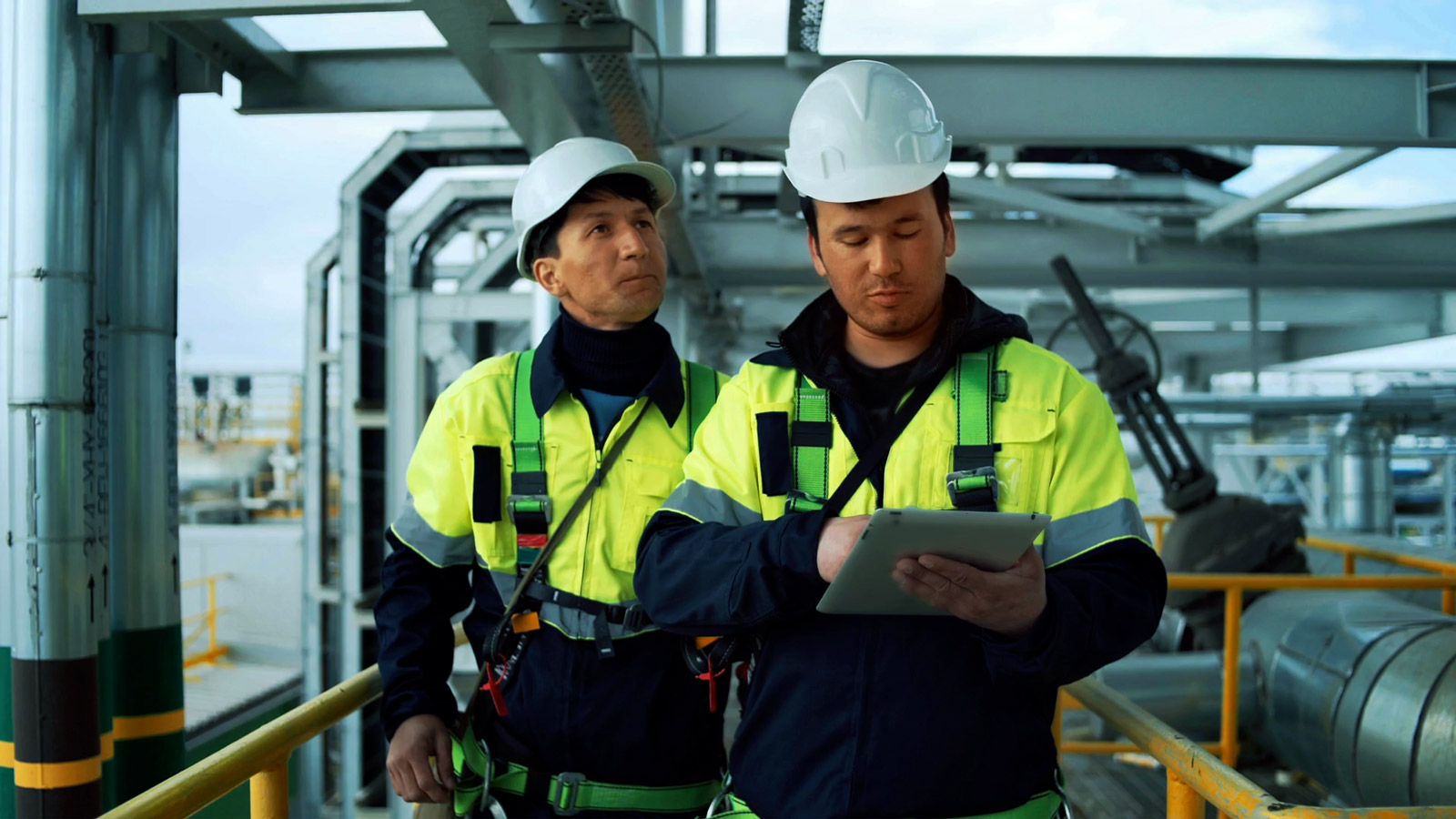 Perform
Work with an Intelligent Guide. Step-by-step instructions are executed with the same level of expertise and completeness whether performed by a brand new hire, a contractor, or a seasoned worker. Connect with the enterprise in real time with any device. Activities are made visible and handoffs are coordinated between individuals and teams as work is executed without delays.
Monitor Dashboards
View activities in real-time with an interactive dashboard. Observe each step as it is performed. The system monitors each activity in real time and detects deviations or exceptions providing a focused lens on the items which require attention. Anticipate challenges and address them before they become problems. Synchronize work among teams and individuals.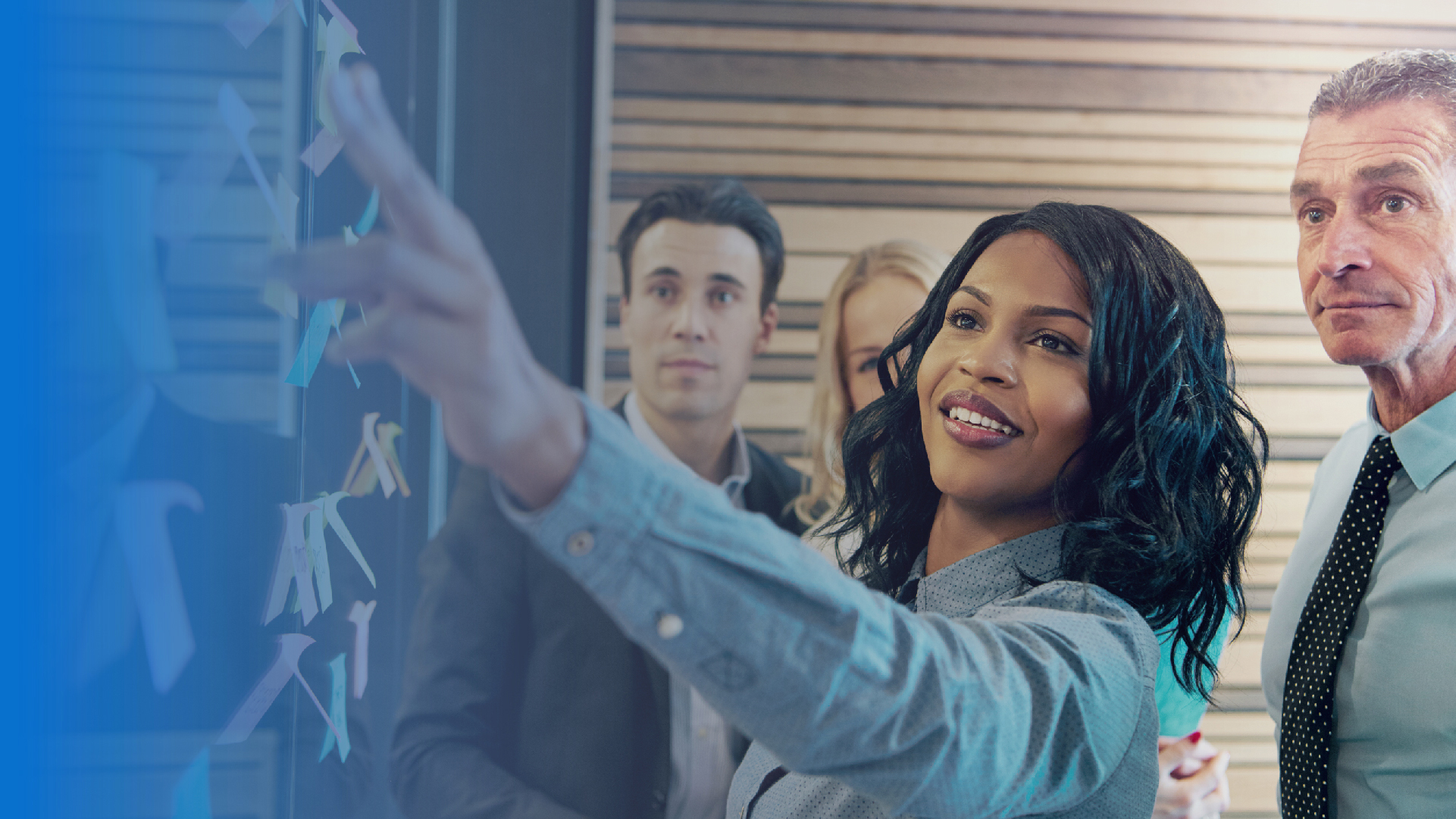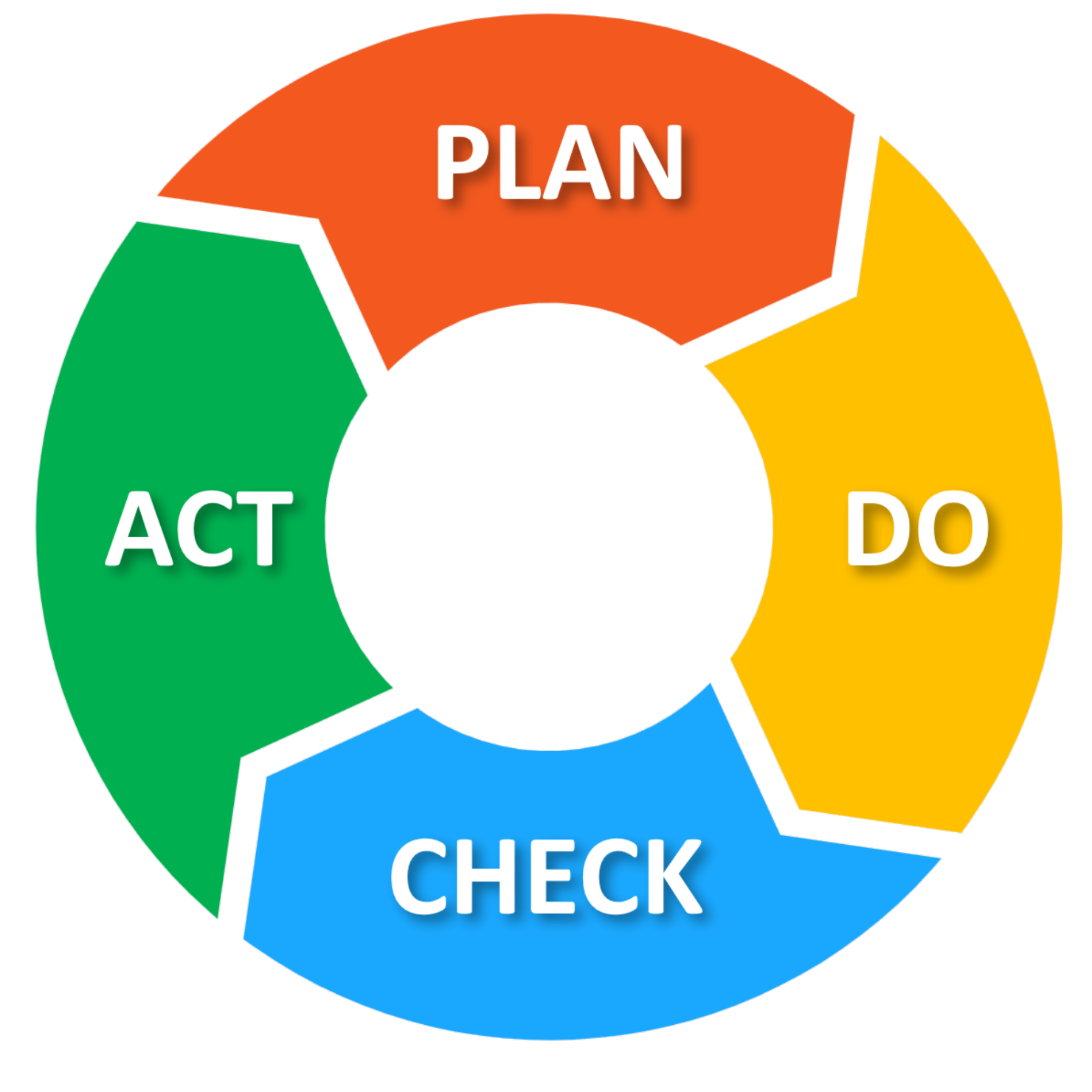 Improve
DWEP captures data and connects the enterprise in real time, creating a single view of data down to the granular details of each event including state and cycle times. This data creates a foundation of continuous improvement. Real time information and analysis is provided to the worker, while simultaneously being made available for Big Data Analytics with the ability to apply Machine Learning and Artificial Intelligence to glean further insights and understanding of current state and opportunities for improvement.
Workflow
Seamlessly coordinate activities across your enterprise. Ensure that data is captured once and immediately made available throughout your organization. Identify, plan, revise, and track work across departments and systems.
Individual threads of activities performed by various departments and organizations weave together into a single fabric.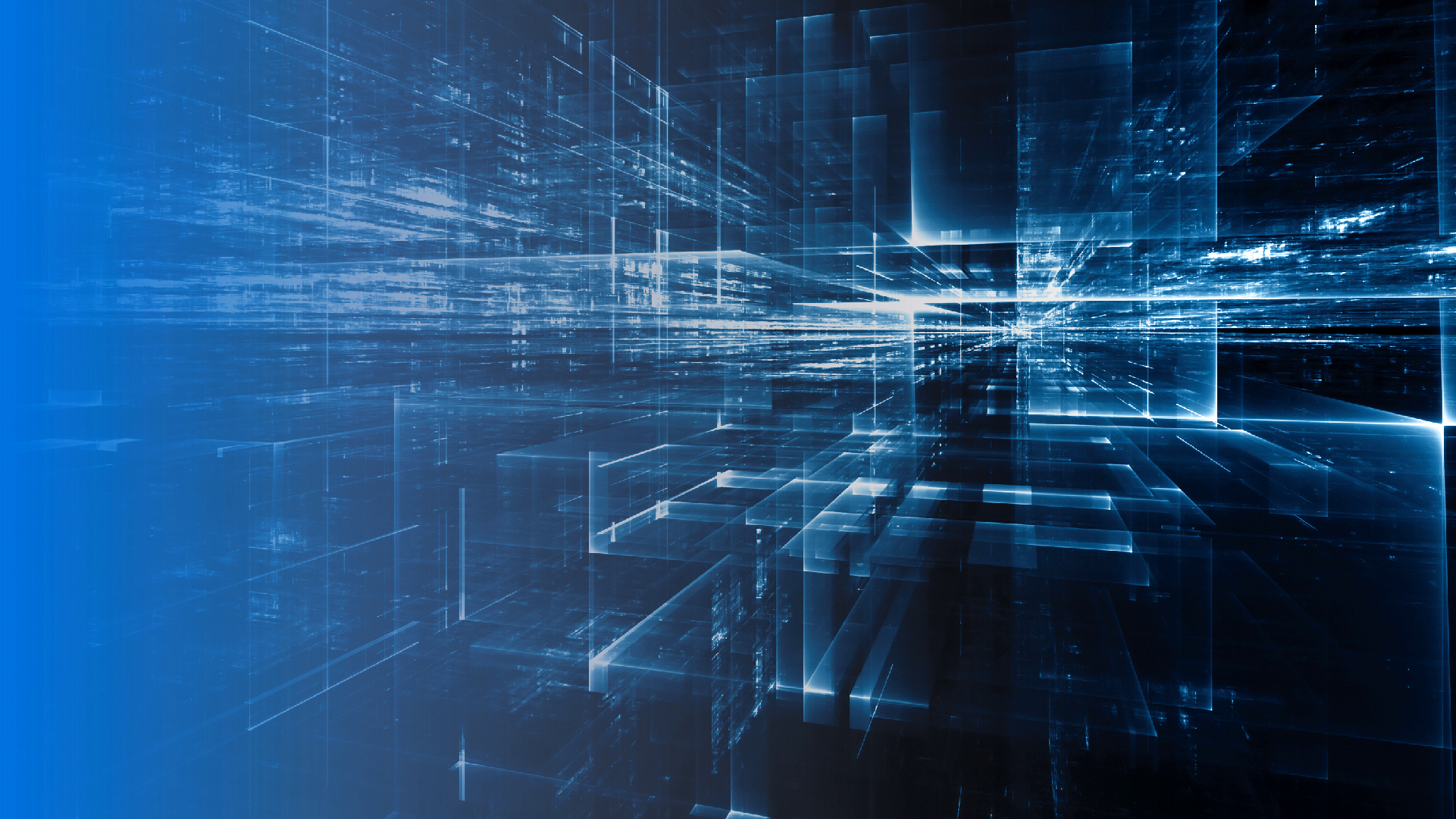 Contact Us
Please fill out the fields below so someone from our Team can get in touch with you. Thank you.
information
NextAxiom® Technology, Inc.
600 Montgomery Street
34th Floor
San Francisco, CA 94111