NextAxiom® hyperService® Runtime Environment
Overview
The hyperService® Runtime Environment (SRE) is the heavy-lifting engine of the hyperService® Platform. It provides an automated execution and instrumentation environment for metadata-driven composite and atomic hyperServices®.
The basic units of work in the NextAxiom® SRE are memory-resident hyperServices® that are automatically executed and managed by the NextAxiom® hyperService® Virtual Machine (SVM), the core component of the SRE. At runtime, all SRE hyperServices®, stored as XML metadata, are automatically created and executed by the SVM without code generation.
In addition, SVM provides comprehensive, in-memory middleware functionality that otherwise would require disparate stacks of middleware servers and tools. The SRE is multi-tenant and automatically meters all running hyperServices®, providing a simple and elegant solution for addressing the ongoing challenge of connecting disparate enterprise silos and IT assets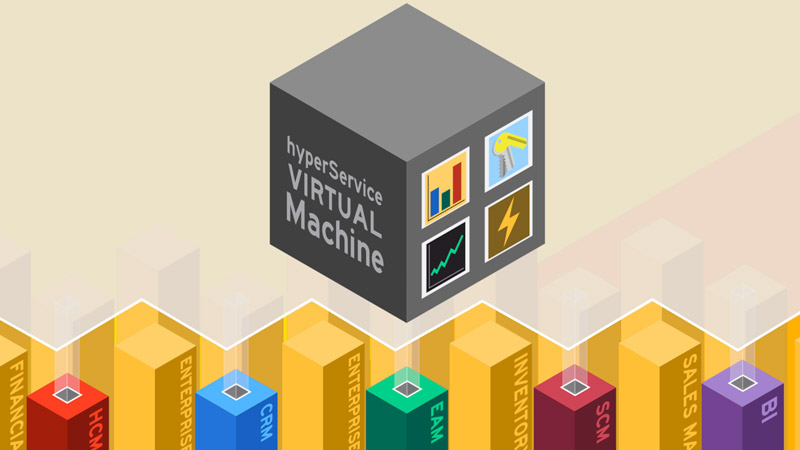 Contact Us
Please fill out the fields below so someone from our Team can get in touch with you. Thank you.
information
NextAxiom® Technology, Inc.
600 Montgomery Street
34th Floor
San Francisco, CA 94111