Services
NextAxiom® offers a range of training and professional services to assist customers and partners in designing, building, and implementing Dynamic Work Execution Platform® (DWEP) and hyperService® solutions. All NextAxiom® services are focused on helping you achieve the highest levels of agility, efficiency, and manageability, whether it is for a departmental need or on a global scale.
Professional Services
Speed, agility, and cost effectiveness are all attributes of using the NextAxiom® Solutions.
With NextAxiom® Professional Services these same attributes will be delivered when NextAxiom® is called on to create DWEP or hyperService® solutions for your organization or assist as a part of your project team with our mentoring services.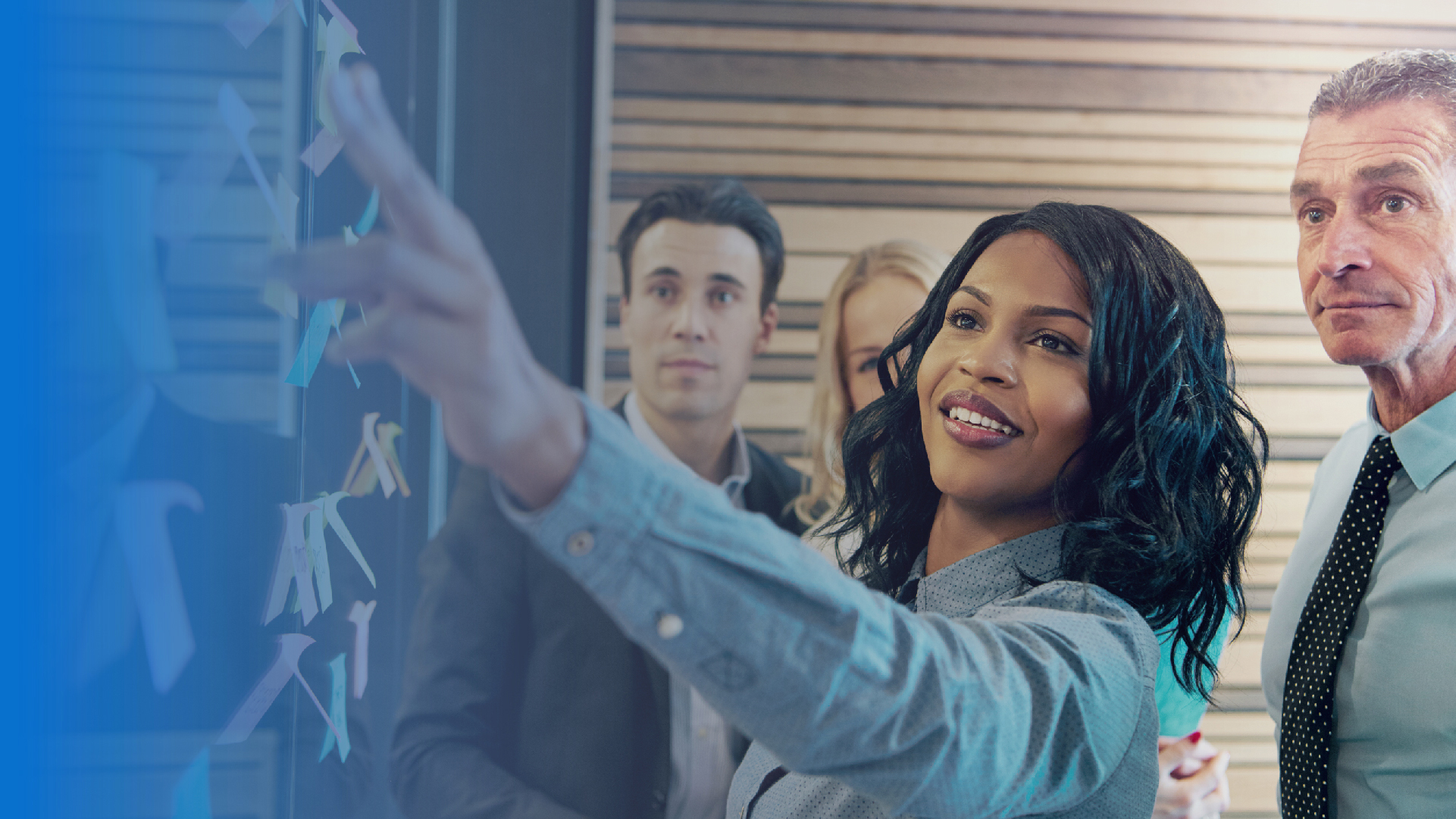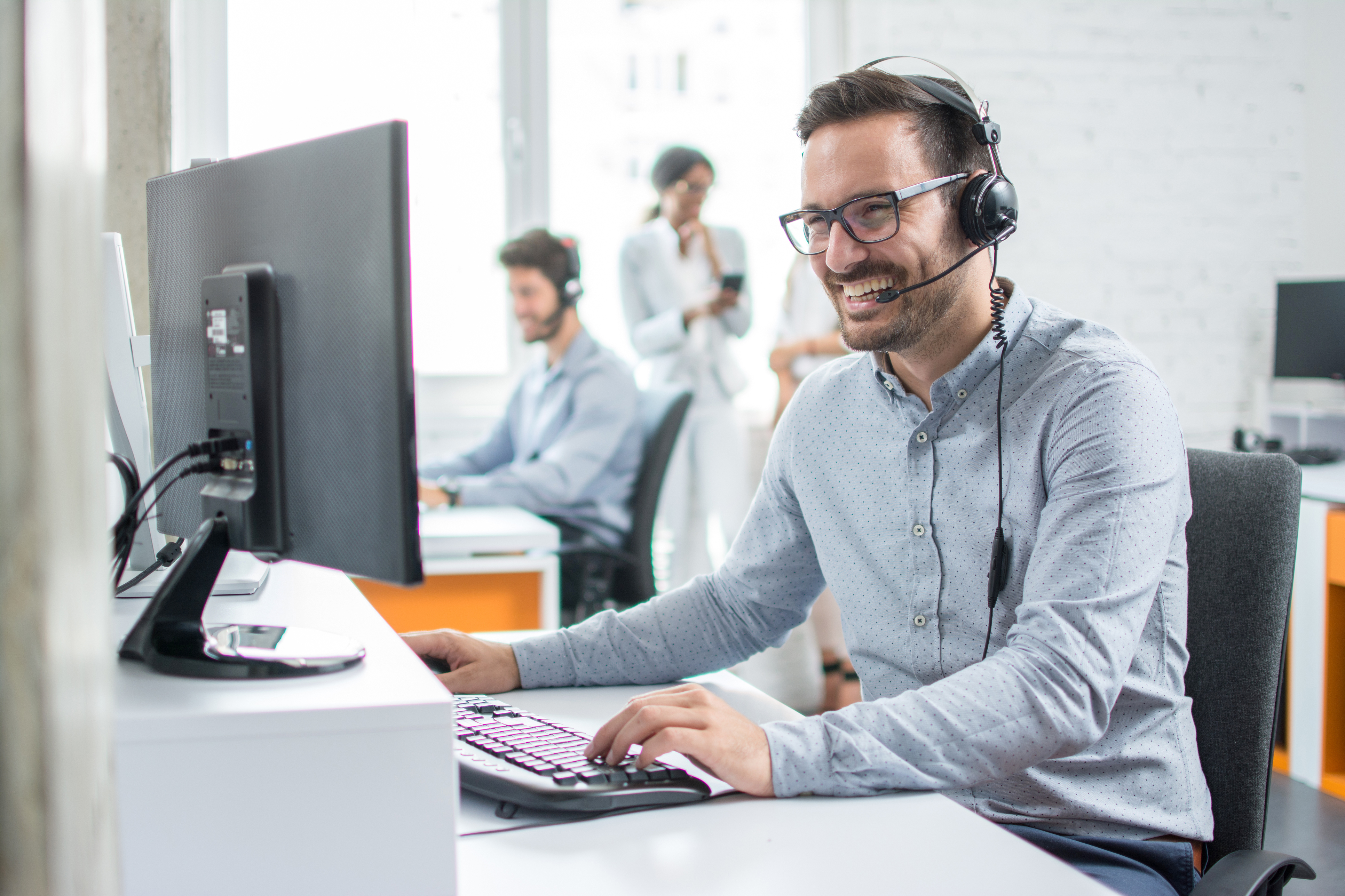 Support Services
NextAxiom® Technical Support is dedicated to the timely resolution of any technical issues encountered when using NextAxiom® Solutions.
We offer both annual and per incident support services to assure our customers and partners that NextAxiom® will be there to help them in leveraging the power of the NextAxiom® Dynamic Work Execution Platform and the hyperService® Platform.
Training and Certification Services
Our technical training and education services are designed for individuals, companies and public organizations to build the knowledge and expertise needed to create Dynamic Guides, business integration solutions and new applications using the NextAxiom® Dynamic Work Execution Platform and hyperService® Platform.
Once you've completed training our Certification process gives you the accreditation needed to succeed with customers, coworkers, and organizations as you develop and implement NextAxiom® software solutions.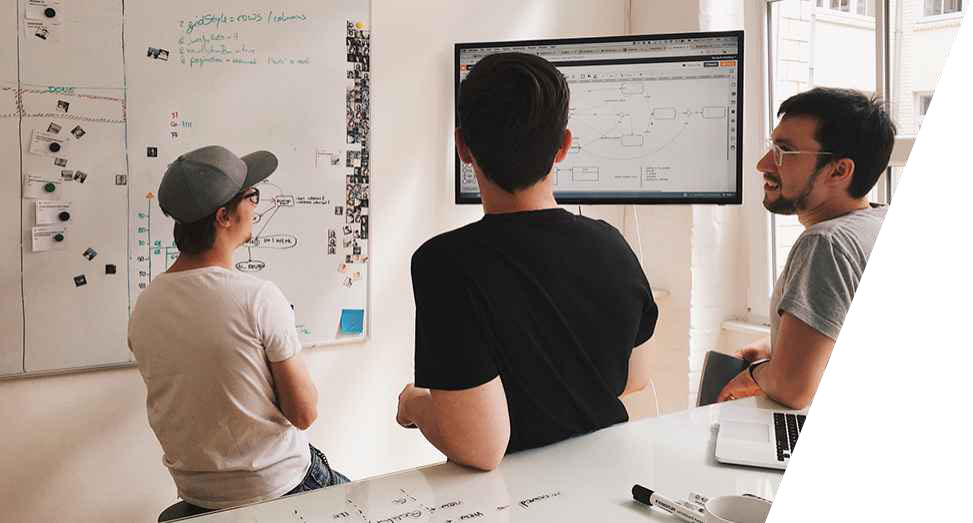 Contact Us
Please fill out the fields below so someone from our Team can get in touch with you. Thank you.
information
NextAxiom® Technology, Inc.
600 Montgomery Street
34th Floor
San Francisco, CA 94111