NextAxiom Solutions
NextAxiom's most recent innovation, the Dynamic Work Execution Platform® (DWEP), is a transformative technology that changes the way work is performed throughout an organization. DWEP, a new horizontal product category in enterprise software, is built on the premise of digitalizing work itself. Digitalized Work™ is defined as computer-guided work that is fully integrated to enterprise systems. Think of it as an "avatar" with a built in "GPS" for work. It guides, tracks, and measures every step of work and equips the performer with relevant information and automated transactions. It creates a feedback loop for continuous improvement.
The hyperService® Platform creates a graphical abstraction layer that radically simplifies integration and software application development. It unlocks the functionality trapped in information silos for easy reuse with new user experiences such as enterprise mobility and powers DWEP's transformational digitalization of work.
DWEP utilizes the hyperService® Platform as the foundation for data integration and transaction automation. The combined power of these two products enables organizations to digitalize their work and integrates employees with the enterprise systems as work is executed.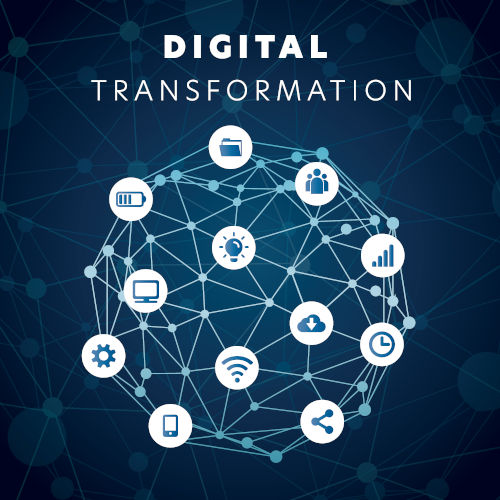 Request a Free Demo or More Information
Please fill out the fields below so someone from our Team can get in touch with you. Thank you.
information
NextAxiom® Technology, Inc.
600 Montgomery Street
34th Floor
San Francisco, CA 94111