Customers
We have been quietly making it happen. NextAxiom's Solutions are in production in the most mission-critical environments spanning agencies of the US Government, Nuclear Utilities and other substantial organizations in 12 countries.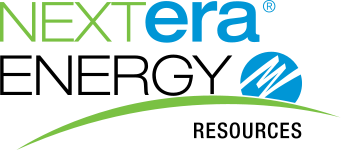 About NextEra Energy, Inc.
NextEra Energy, Inc. is a Fortune 200 energy company with about 45,900 megawatts of generating capacity, revenues of over $17 billion, and about 14,000 employees throughout the United States and Canada.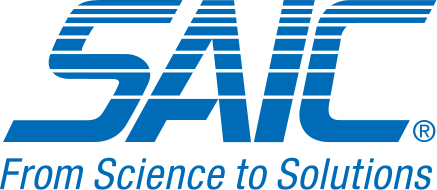 About SAIC Energy, Environmental, & Infrastructure, LLC
SAIC Energy, Environment, & Infrastructure, LLC is a leading managed service provider of cost-effective Smart Grid services for municipalities and utilities with 1,000 to 10,000 meters. SAIC Energy, Environment & Infrastructure, LLC's is a wholly owned subsidiary of SAIC which provides services that include helping utility, financial, industrial, and municipal customers manage multi-part challenges related to smart grid, energy efficiency, facilities DesignBuildSM, climate change, capital program management, water, solid waste, and renewable resources, among others.

About Leidos
Leidos, formerly known as Science Applications International Corporation (SAIC), is an American defense company headquartered in Reston, Virginia, that provides scientific, engineering, systems integration, and technical services. Leidos works extensively with the United States Department of Defense (4th largest DoD contractor FY2012), the United States Department of Homeland Security, and the United States Intelligence Community, including the NSA, as well as other U.S. government civil agencies and selected commercial markets.

American Electric Power
American Electric Power is a major investor-owned electric utility in the United States of America, delivering electricity to more than five million customers in 11 states.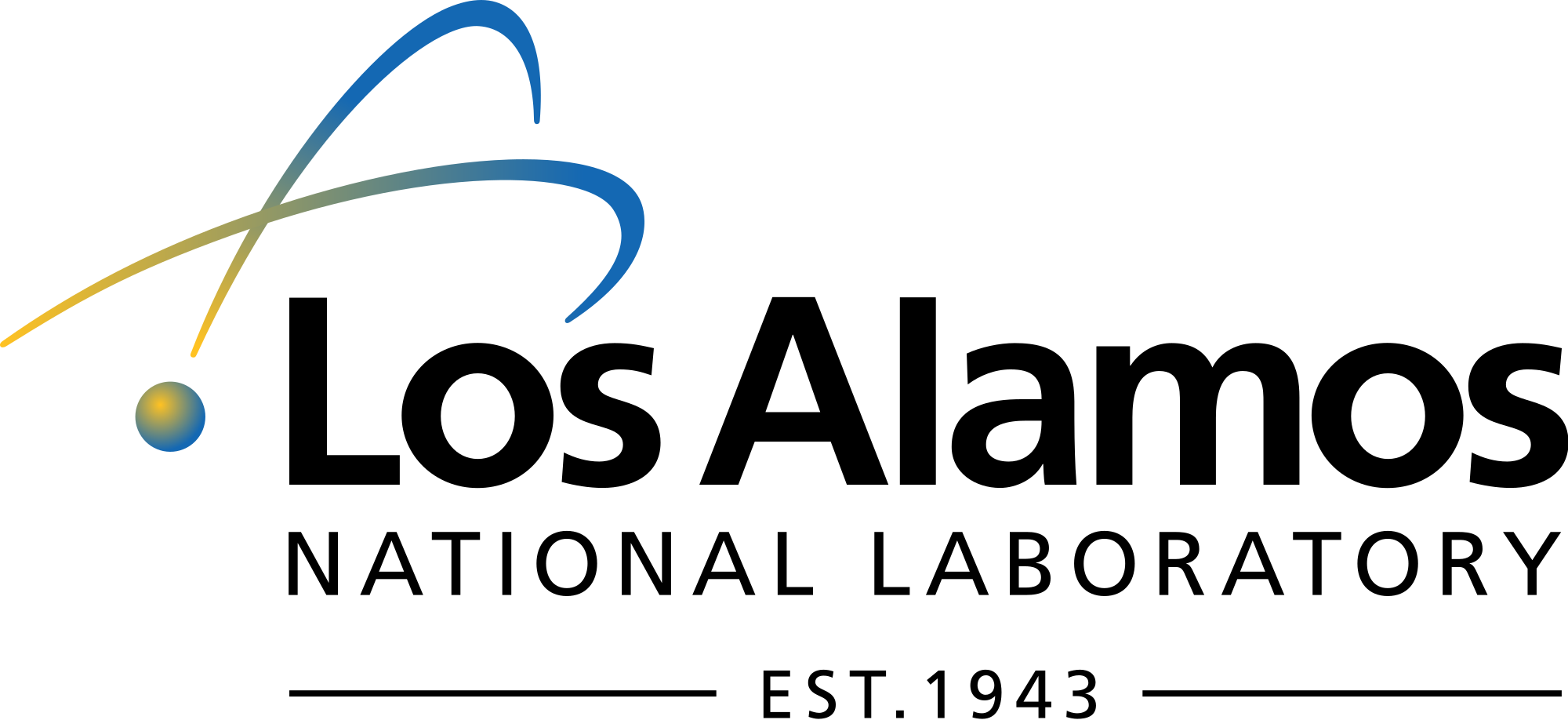 About Los Alamos National Labs
The Lab has a proud history and heritage of more than 70 years of science and innovation. The people at the Laboratory work on advanced technologies to provide the best scientific and engineering solutions to the nation's most crucial security challenges.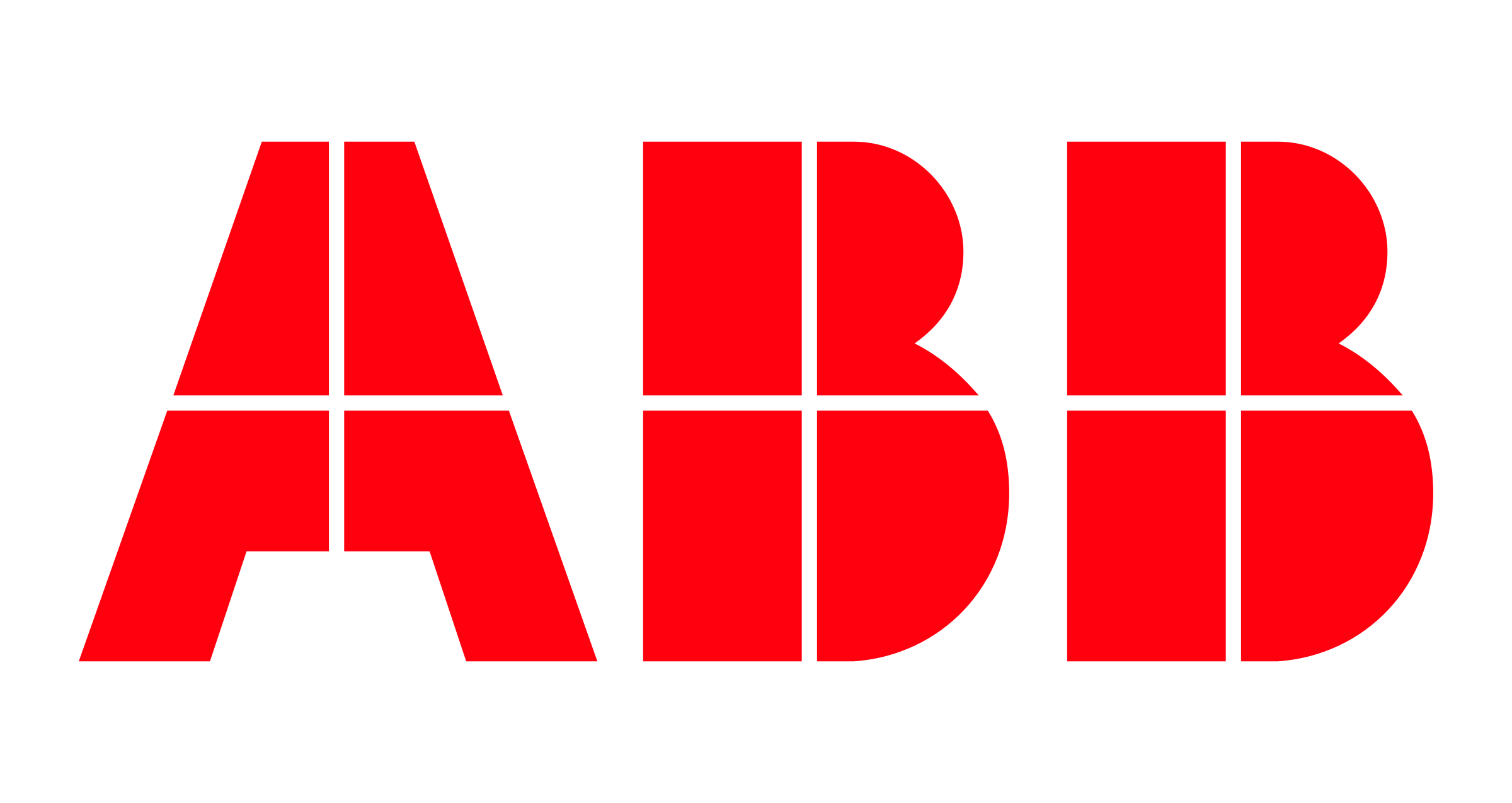 About ABB
ABB is a pioneering technology leader in electrification products, robotics and motion, industrial automation and power grids, serving customers in utilities, industry and transport & infrastructure globally. Continuing more than a 125-year history of innovation, ABB today is writing the future of industrial digitalization and driving the Energy and Fourth Industrial Revolutions. ABB operates in more than 100 countries with about 136,000 employees.

About APS
APS serves about 2.7 million people in 11 of Arizona's 15 counties, and is the Southwest's foremost producer of clean, safe and reliable electricity. Using a balanced energy mix that is nearly 50 percent carbon-free, APS has one of the country's cleanest energy portfolios, including both Palo Verde Generating Station and renewable energy. The company is also a proven leader in introducing technology and services that offer customers choice and control over their energy consumption. With headquarters in Phoenix, APS is the principal subsidiary of Pinnacle West Capital Corp. (NYSE: PNW).

About Basin Electric Power Cooperative
Basin Electric Power Cooperative is a wholesale electric generation and transmission cooperative based in North Dakota that provides electricity to 2.8 million customers in nine U.S. states.

About BC Hydro
The BC Hydro and Power Authority is a Canadian electric utility in the province of British Columbia, generally known simply as BC Hydro.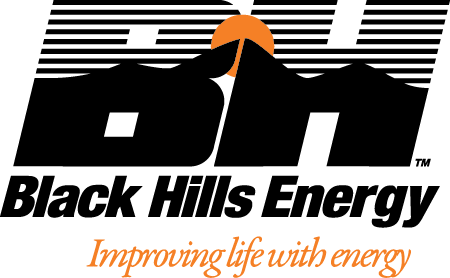 About Black Hills Energy
Black Hills Corporation is a Rapid City, South Dakota diversified energy company that is an electric and gas utility in South Dakota and Wyoming and sells power throughout the American West. It derives its name from its home in the Black Hills of South Dakota.

About Bruce Power
Bruce Nuclear Generating Station is a nuclear power station located on the eastern shore of Lake Huron in Ontario. It occupies 932 ha of land. The facility derives its name from Bruce County in which it is located, in the former Bruce Township.

About Talen Energy
Talen Energy is an independent power producer founded in 2015. It was formed when the competitive power generation business of PPL Corporation was spun off and immediately combined with competitive generation businesses owned by private equity firm Riverstone Holdings. Following these transactions, PPL shareholders owned 65% of Talen's common stock and affiliates of Riverstone owned 35%. As a condition for FERC approval Talen agreed to divest approximately 1,300 megawatts of generating assets in the PJM Interconnection Region to mitigate FERC's competitiveness concerns. On December 6, 2016, Riverstone Holdings completed the purchase of the remaining 65% of Talen's common stock, making it a privately owned company.

About Duke Energy
Duke is one of the largest electric power holding companies in the United States, supplying and delivering electricity to approximately 7.4 million U.S. customers. it has approximately 52,700 megawatts of electric generating capacity in the Carolinas, the Midwest and Florida – and natural gas distribution services serving more than 1.5 million customers in Ohio, Kentucky, Tennessee and the Carolinas. Its commercial business owns and operates diverse power generation assets in North America, including a portfolio of renewable energy assets.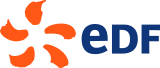 About EDF Energy
EDF Energy is the UK's largest producer of low-carbon electricity, meeting around one-fifth of the country's demand and supplying millions of customers and businesses with electricity and gas. It generates electricity with eight nuclear power stations, more than 30 wind farms, one gas and two coal power stations, as well as combined heat and power plants. Also, EDF Energy is leading the UK's nuclear renaissance with the construction of a new nuclear power station at Hinkley Point C. This will provide low carbon electricity to meet 7% of UK demand.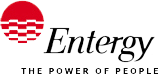 About Entergy Corp.
Entergy Corp. is an integrated energy company engaged primarily in electric power production and retail distribution operations in the Deep South of the United States. It is headquartered in the Central Business District of New Orleans, Louisiana.

About Energy Northwest
Energy Northwest is a public power joint operating agency in the northwest United States, formed 61 years ago in 1957 by Washington state law to produce at-cost power for Northwest utilities.

About Eversource Energy
Eversource Energy (formerly known as Northeast Utilities) is a publicly traded, Fortune 500 energy company headquartered in Hartford, Connecticut and Boston, Massachusetts, with several regulated subsidiaries offering retail electricity, natural gas service and water service to approximately 4 million customers in Connecticut, Massachusetts and New Hampshire.

About Exelon
Exelon is the leading U.S. competitive energy provider, with one of the cleanest and lowest-cost power generation fleets and largest retail customer bases in the country. The Exelon family of companies participates in every stage of the energy business, from generation to power sales to transmission to delivery. Headquartered in Chicago, the company does business in 48 states, the District of Columbia and Canada. Exelon has approximately $34.5 billion in annual revenues and trades on the NYSE under the ticker symbol EXC.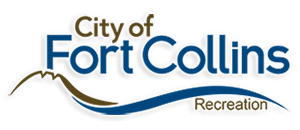 About The City of Fort Collins Utilities
The City of Fort Collins Utilities has been recognized for being an award-winning utility in Environmental Excellence, Leadership and Achievements; Performance and Innovation, Vision, Leadership, Outstanding Community Support for Renewable Energy; and Reliable Electric Operations. The City of Fort Collins has also been ranked 6th out of the top 100 best places to live by Money Magazine.

About Georgia-Pacific LLC
Georgia-Pacific LLC is an American pulp and paper company based in Atlanta, Georgia, and is one of the world's largest manufacturers and distributors of tissue, pulp, paper, toilet and paper towel dispensers, packaging, building products and related chemicals. As of Fall 2010, the company employed more than 40,000 people at more than 300 locations in North America, South America and Europe. It is an independently operated and managed company of Koch Industries.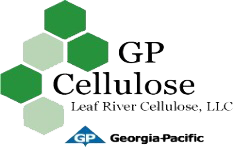 About Georgia-Pacific Packaging and Cellulose
Georgia-Pacific Packaging and Cellulose is a recognized leader in customer-focused fiber-based solutions — offering customers a full range of product options, from high-end graphic packaging to cellulose fluff pulp to bulk bins. Georgia-Pacific Packaging and Cellulose focuses on understanding customer needs and developing product solutions to meet those needs.

Idaho National Laboratory
As the leading laboratory for the Department of Energy's Office of Nuclear Energy (DOE-NE), INL hosts the nation's critical nuclear energy research infrastructure. The supplements this core mission with expertise in national security and advanced energy technologies. INL is distinct within the U.S. national laboratory complex for its strong focus on engineering and applied science which helps reduce the risks associated with deploying new concepts for large scale real-world use.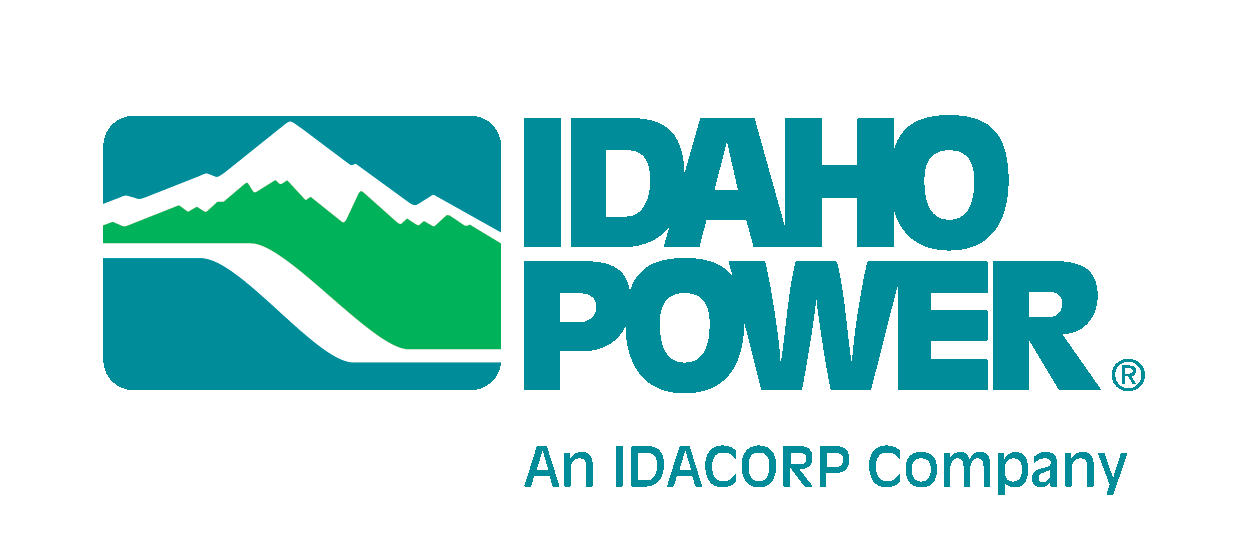 About Idaho Power Company
Idaho Power Company is a regulated electrical power utility. Its business involves the purchase, sale, generation, transmission and distribution of electricity in eastern Oregon and southern Idaho. It is a subsidiary of IDACORP, Inc.

About OPG
Ontario Power Generation Inc. (OPG) is a Crown corporation wholly owned by the Government of Ontario. OPG is responsible for approximately half of the electricity generation in the Province of Ontario, Canada. Sources of electricity include nuclear, hydroelectric, wind, gas and biomass. Although Ontario has an open electricity market, the provincial government, as OPG's sole shareholder, regulates the price the company receives for its electricity to be less than the market average, in an attempt to stabilize prices. Since 1 April 2008, the company's rates have been regulated by the Ontario Energy Board.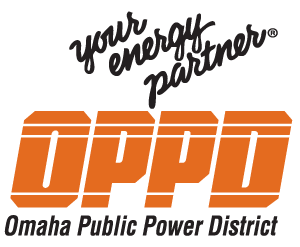 About Omaha Public Power District
Omaha Public Power District, or OPPD, is a public electric utility in the state of Nebraska. It is a publicly owned electric utility in the United States, serving more than 352,000 customers in Omaha and 13 surrounding counties in southeast Nebraska. OPPD was formed in 1946 as a political subdivision of the State of Nebraska, taking over the operations of Nebraska Power Company (founded in 1917). A publicly elected eight-member Board of Directors sets rates and policies.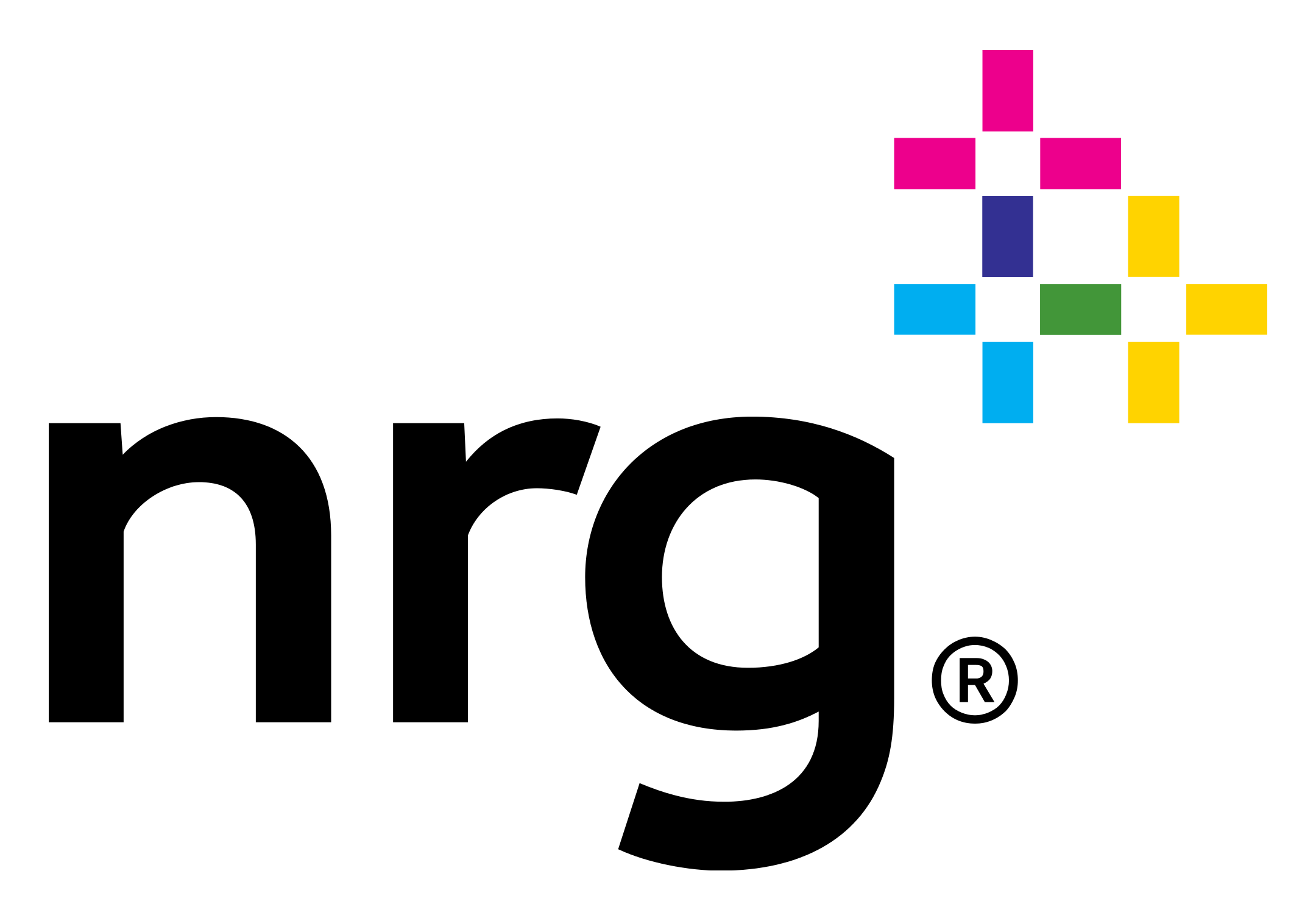 About NRG Energy
NRG Energy, Inc. is a large American energy company, dual-headquartered in West Windsor Township, New Jersey, and Houston, Texas. It was formerly the wholesale arm of Xcel Energy, and was spun off in bankruptcy in 2004.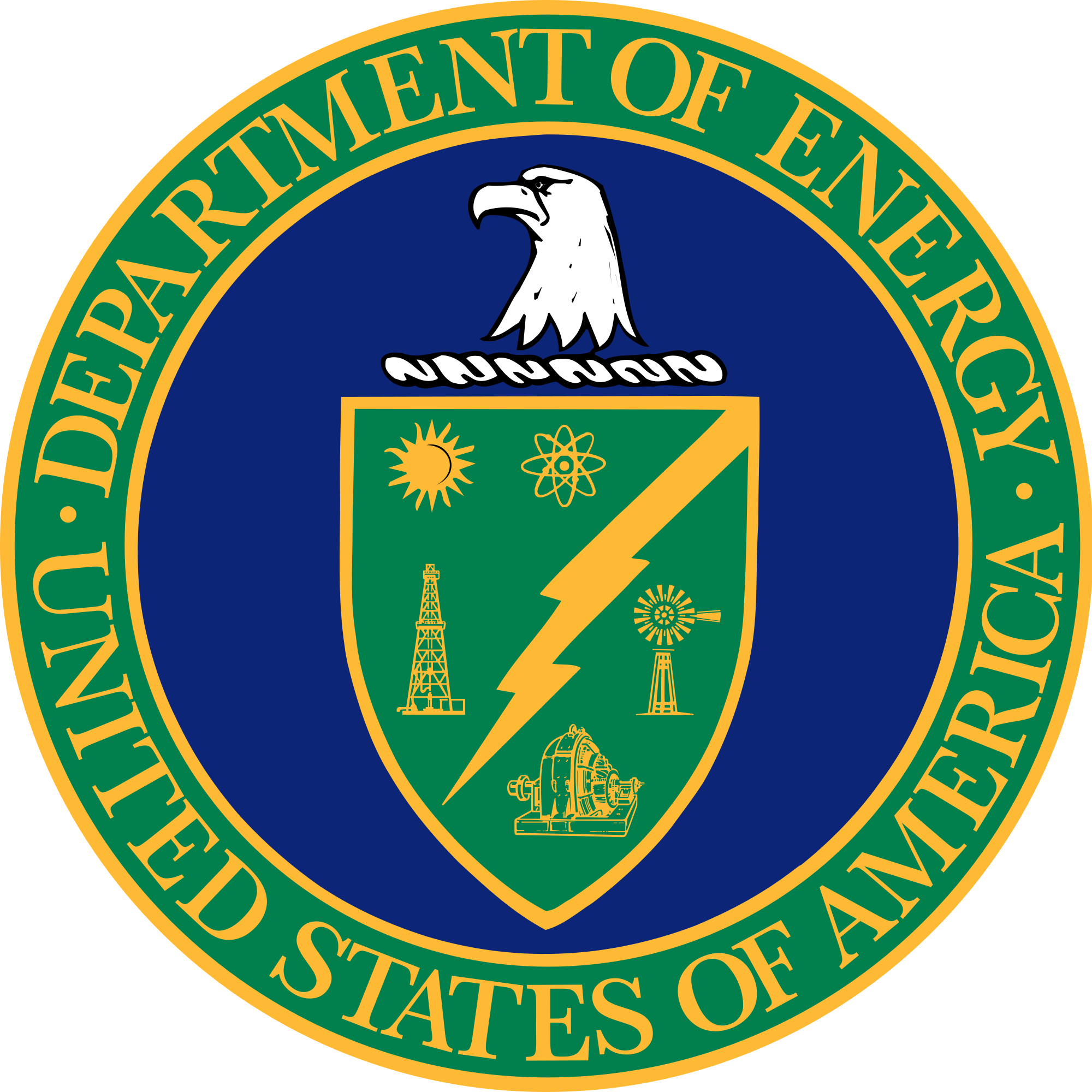 About United Sates Deaprtment of Energy
The United States Department of Energy is a cabinet-level department of the United States Government concerned with the United States' policies regarding energy and safety in handling nuclear material.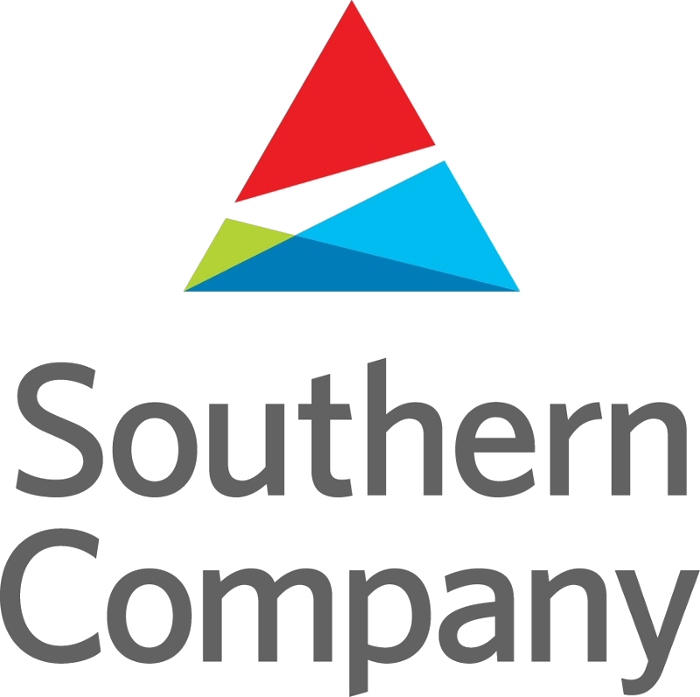 About Southern Company Nuclear
Southern Nuclear, headquartered in Birmingham, Ala., is a leader among the nation's nuclear energy facility operators and an innovator in advanced nuclear technologies. Southern Nuclear received two of the Nuclear Energy Institute's Top Innovative Practice awards and a special recognition for achieving excellence in research and performance. The company operates a total of six units for Alabama Power and Georgia Power at the Joseph M. Farley Nuclear Plant near Dothan, Ala.; the Edwin I. Hatch Nuclear Plant near Baxley, Ga., and the Alvin W. Vogtle Electric Generating Plant near Waynesboro, Ga.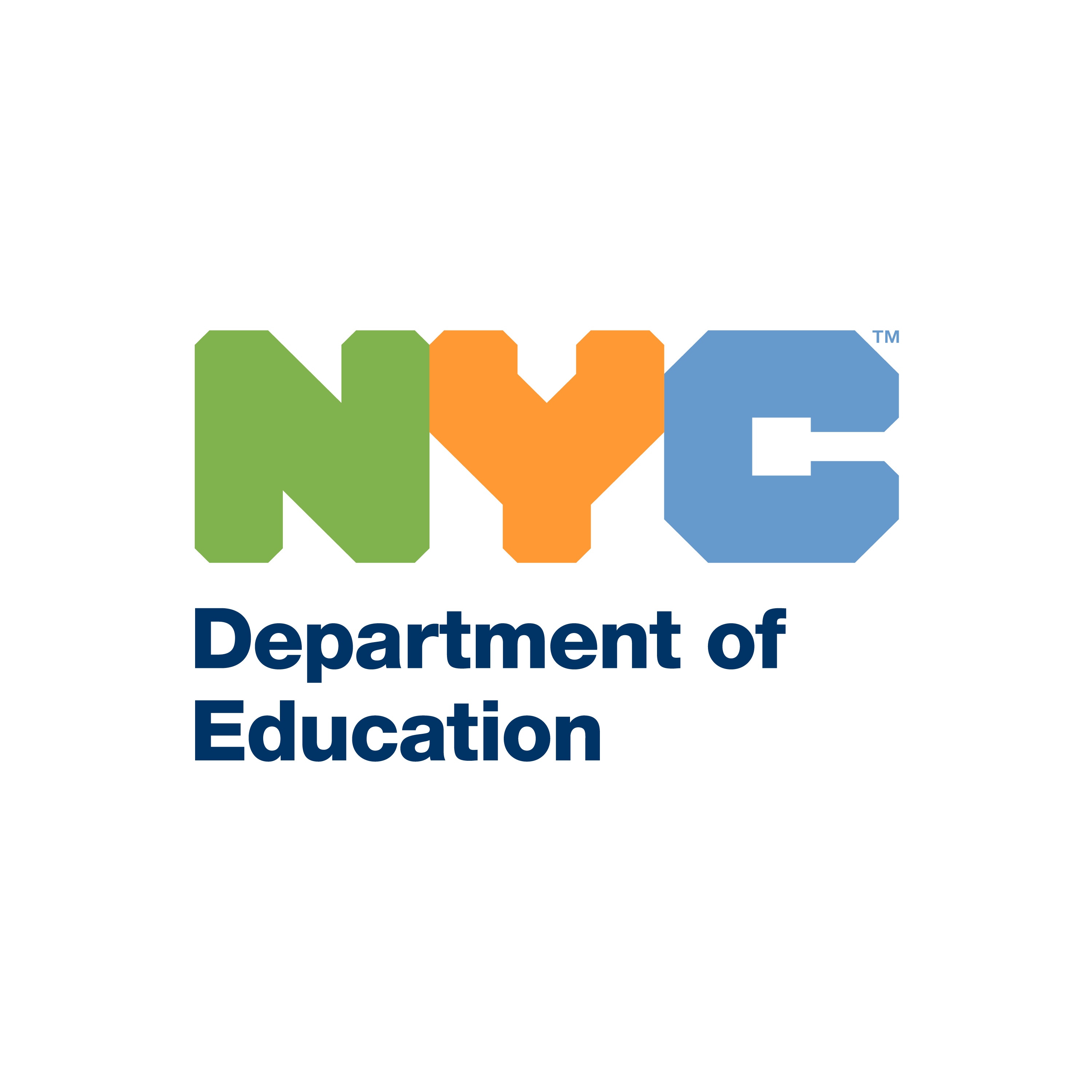 About New York City Department of Education
The New York City Department of Education is the department of the government of New York City that manages the city's public school system. The City School District of the City of New York is the largest school system in the United States, with over 1.1 million students taught in more than 1,800 separate schools.
Contact Us
Please fill out the fields below so someone from our Team can get in touch with you. Thank you.
information
NextAxiom® Technology, Inc.
600 Montgomery Street
34th Floor
San Francisco, CA 94111