Meet Your New Digital Workforce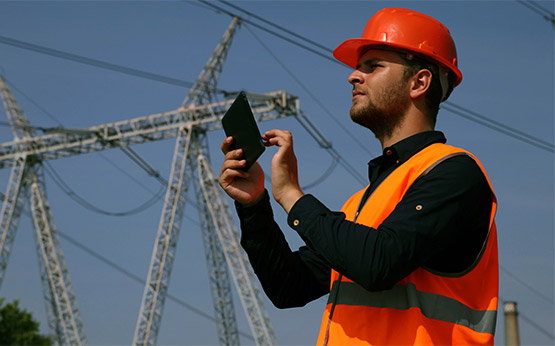 Seamless Access to all Relevant Information and Enterprise Applications
Your workers shouldn't have to spend time searching for the information they need to do their job. They shouldn't have to wait months or years for an application that can replace slow work processes based on old technology.
With a Seamless Digital Environment, your workforce always has immediate access to the information and applications they need to get their job done.
Contextual Information by Role and Task at Hand
Too much information and options creates a burden for worker who is facing a specific task they need to complete in a timely manner. In a digital workforce, workers are presented with only the information they need to see based on both who they are and what they currently need to accomplish.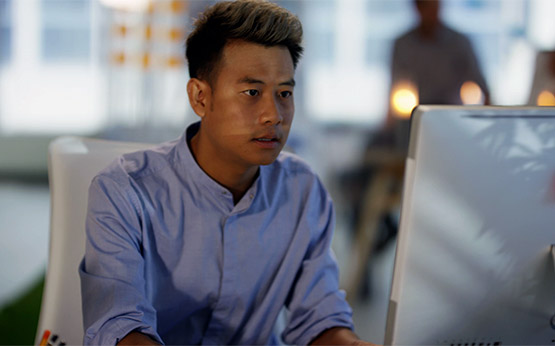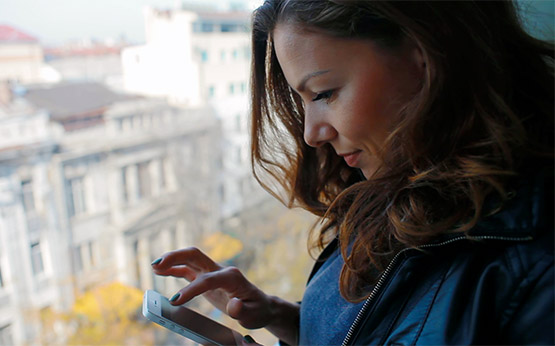 A Single User Experience to Streamline Work
In the old days, workers carried around multiple tools or devices, or relied on an assortment of independent applications. With a Seamless Digital Environment, you can easily pull in any and all application functionality a worker needs into a single, consistent user experience, removing the burden on workers to both juggle and learn multiple application interfaces.
Enabled by the Latest In Cutting-Edge Technologies
While your workers can still rely on most of your existing technologies to get the job done, sometimes they need to be able to do things that good old pencil and paper can't accomplish.
A seamless digital environment allows you to adopt modern and future technologies where it makes sense, allowing you to fill in technological gaps and take your workers' efficiency to the next level.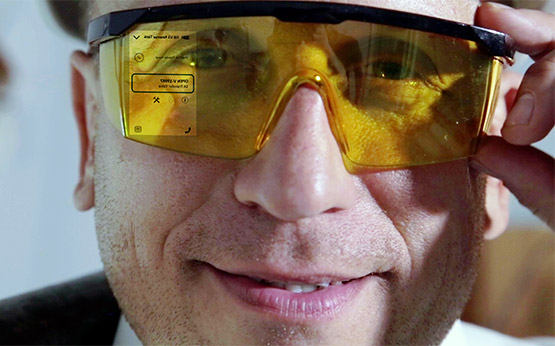 Contact Us
Please fill out the fields below so someone from our Team can get in touch with you. Thank you.
information
NextAxiom® Technology, Inc.
600 Montgomery Street
34th Floor
San Francisco, CA 94111