Seamless Digital Environment
Acceleration starts with a
Seamless Digital Environment
A Seamless Digital Environment enables your business to take advantage of the latest technological leaps in mobility, analytics, big data, IoT, cloud computing, and more, all by leveraging the existing software applications and data that power your enterprise.
Made Possible with a Seamless Digital Middleware
Just as the advent of the smartphone combined the functions of many different tools into a simple, high-performance device, the NextAxiom® hyperService® Platform brings the functions of various, disparate middleware technologies together into a single, easy-to-use digital middleware that's specifically designed to power a cost-effective, Seamless Digital Environment.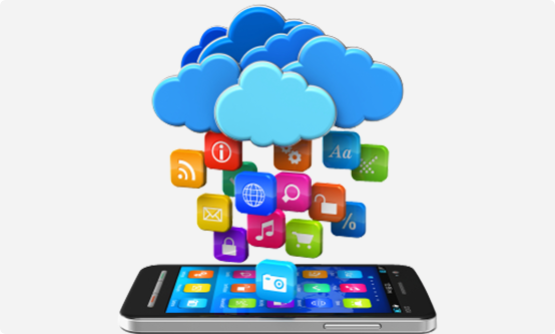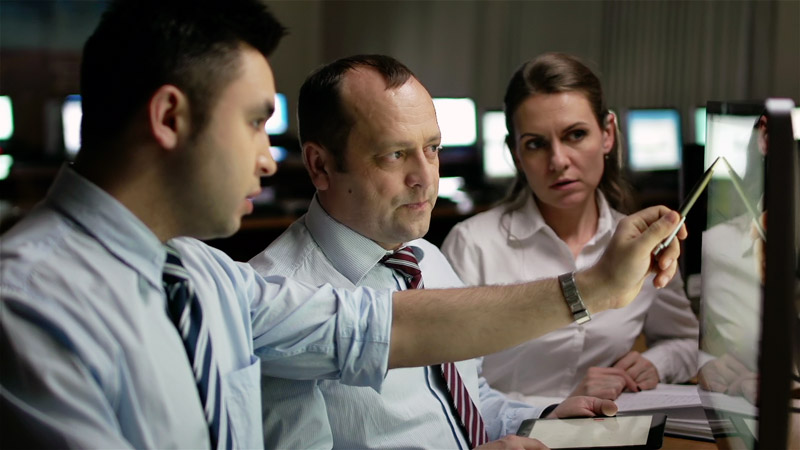 Seamless Integration
Get Real-Time Access To All Enterprise Application Data and Functionality with Ease
Chances are, much of your application functions and data are currently locked away in siloed enterprise applications and databases.
A Seamless Digital Environment makes it possible for your application users to have anytime, anywhere access to multiple applications and data sources.
Seamless Application Development
Go Beyond Integration to Accelerated Innovation
Without an easy way to reuse existing application functionality, the costs of application development are high and you can waste precious time and resources by reinventing the wheel.
Within a seamless digital environment, existing enterprise application functionality and data can be rapidly recomposed into new, role-based and task-based user experiences that accelerate innovation.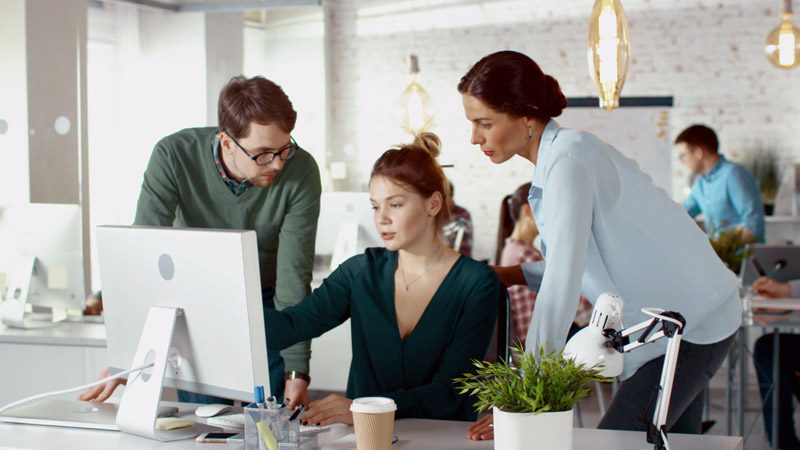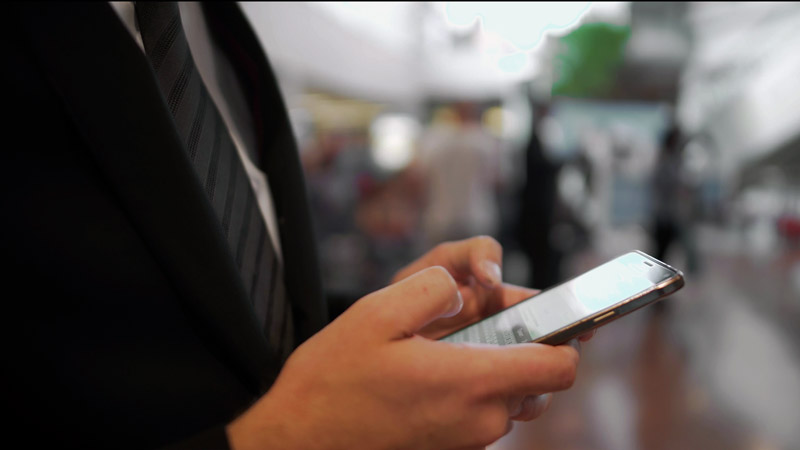 Seamless Mobile Access
Increase Workforce Efficiency in The Field, at The Office, and On The Road
Your employees should be able to perform work tasks at any time and no matter where they are. With a Seamless Digital Environment, any application functions and data can be made available for use within new user experiences built for smartphones, tablets, and the next-generation of mobile technologies.
Seamless Adaptation
Keep Pace with The Speed of Technology
The rate of technological advancement is fast, and if you aren't able to take advantage of new opportunities as they become available, you're already behind.
With a Seamless Digital Environment, your enterprise is always ready and able to integrate the latest technological leaps in mobility, analytics, big data, IoT, and more.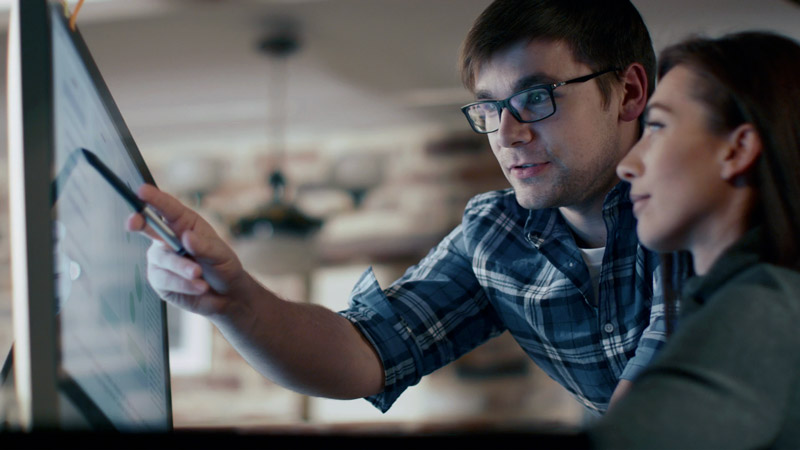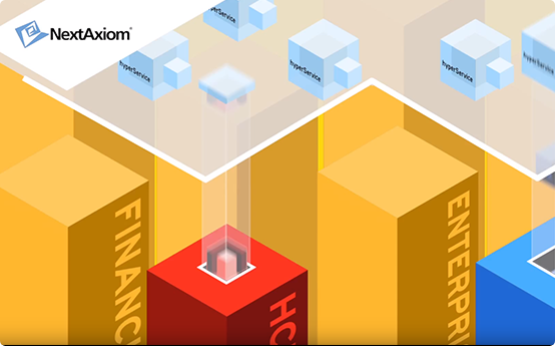 Seamless Reusability
Get the Most Out Of Your Existing and Future Software Investments
Just because your most critical application functions live in software built years ago doesn't mean you should have to reinvent the wheel every time you want to build something new. And just because you have to build software in a crunch, doesn't mean you can't maximize its reusability. In a Seamless Digital Environment, the underlying functions of your legacy software investments and all of your newly built software become forever reusable, meaning that you never have to start over from scratch.
Contact Us
Please fill out the fields below so someone from our Team can get in touch with you. Thank you.
information
NextAxiom® Technology, Inc.
600 Montgomery Street
34th Floor
San Francisco, CA 94111